Miguel Montalban
Is a musician, guitarist and composer born in Santiago de Chile.
Miguel started his professional career in 2013 founding the indie rock band Andes Empire in Rome.
A single off their first album 'Reverse' recorded by RBL Music, won the Redbull Music Contest and took the band to Milan and Sardinia to headline concerts for more than 15.000 people.
In 2014 together with producer and mastering expert Kevin Metcalfe (Queen, David Bowie, Duran Duran, White Stripes) Miguel recorded new the single, "Girl" at the Red Bull Music Studios, London.
Miguel has continued working on his soloist instrumental rock albums "Inspirations."
Volumes 1 and 2 have sold more than 20.000 copies since their release in 2013.
Miguel is now recognized all over the world thanks to the success of his albums and especially because of a series of street performances done in various European capitals. Videos taken by fans of these virtuoso performances have become viral hits, racking up millions of views.
In 2014 Miguel opened the Motor Show in Paris and has had many opportunities to work abroad.
In 2015 Miguel finally left the Music Academy where he had been studying Jazz Guitar and moved to London to pursue his career full time.
In London together with Mike Hedges and Haydn Bendall he recorded guitar for Vincint Niclo ́s album produced by Sony Music and continues to collaborate with musicians and producers like Andy Whitmore (14 Top-10 UK Hits Peter Andre and Atomic Kitten, Elton John and Terence Trent D'arby) in Great Britain and abroad.
Miguel has launched his latest work with his project called "Guitar Juicebox" on 20 june 2017, with independent production and local musicians. Album is available in digital and physical format through his official website, itunes and spotify.
Today is touring with his new project a funk bluesy rock band called: "Miguel Montalban Band Experience" Look out for their upcoming album on Dic 2017 and tour dates!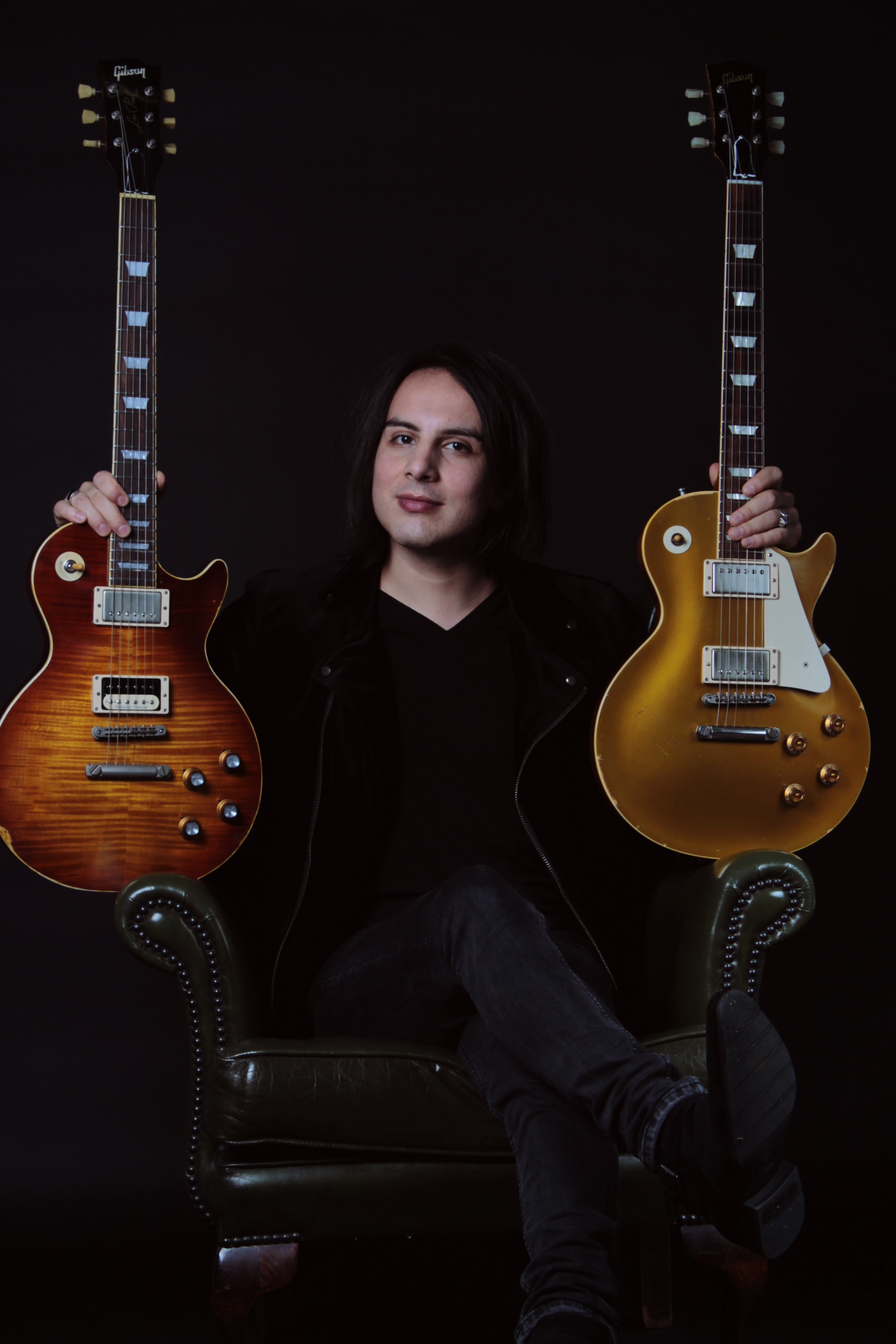 If you need anything else you can ask me a question on the contact form.